Women Making Waves
Research has shown that companies with women in leadership positions yield higher results. In the spirit of celebrating National Business Women's Week, CRP highlights a few of our favorite female entrepreneurs who are helping businesses thrive in unprecedented ways.
Jane Mosbacher Morris has worked in counterterrorism at the U.S. Department of State, the Secretary's Office for Global Women's Issues and the McCain Institute for International Leadership. After traveling the world, she realized there was an opportunity to connect vulnerable communities that were creating beautiful products with consumers seeking social impact goods. To The Market is a social enterprise that amplifies the sales of goods made by survivors of conflict, abuse and disease. Thousands of women have been able to achieve economic empowerment as a result while simultaneously being given the chance to share their stories.
What's more: Jane's first book BUY THE CHANGE YOU WANT TO SEE: Use Your Purchasing Power to Make the World a Better Place will be published by Penguin Random House on January 29, 2019!
Image courtesy of forbes.com
---
A free desktop service by the name of Finery, created by Brooklyn Decker and Whitney Casey, allows you to digitize your closet, manage your wardrobe, browse through style inspiration and create your own looks through the app with the help of online stylists. Finery gathers users' purchase information via their e-mail and browsing history as far back as 10 years; this alongside style-quiz answers help users find gaps in their wardrobe and suggest items from more than 10,000 stores. The app provides women with outfit ideas and helps get them out the door faster so they can take on the world in style.
Image courtesy of finery.com
---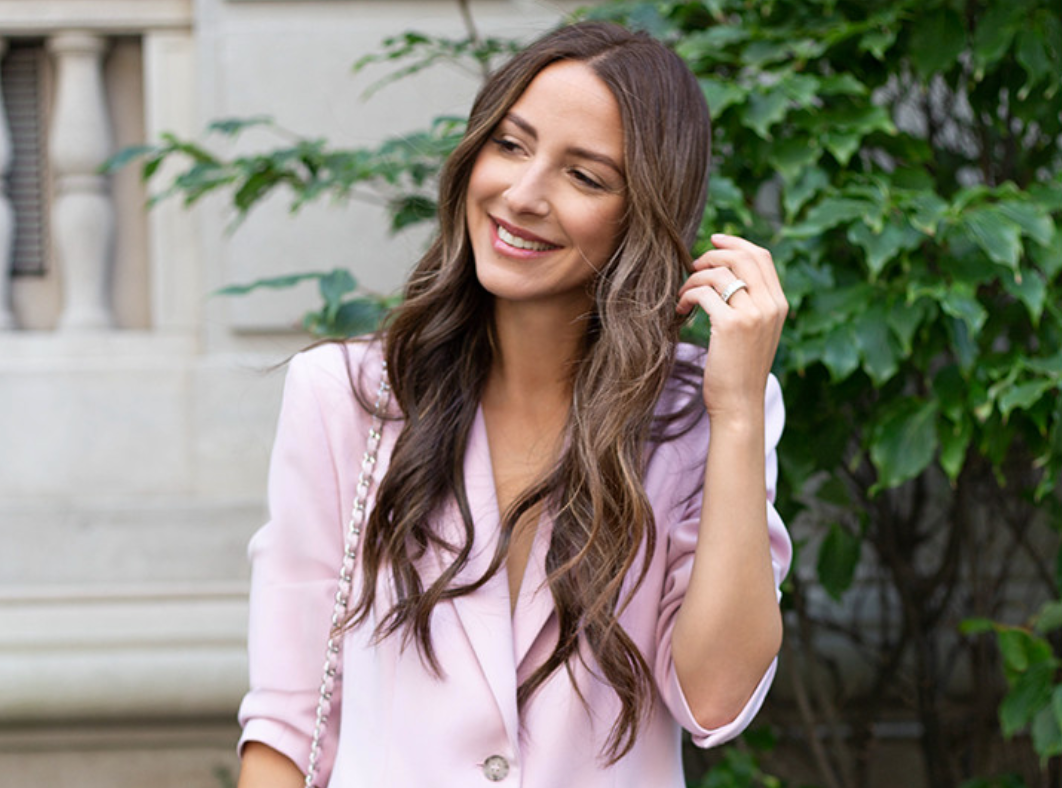 In a world full of many individuals leveraging their social influence and channels to launch their careers, Arielle Charnas stands out, as Nordstrom has granted this social media tycoon her very own stand-alone collection. The line, Something Navy, which launched on 9/24/18, features apparel, accessories, and jewelry all sold exclusively at Nordstrom and highlights her design aesthetics as an entrepreneur, wife and mother. From blog to brand, this is a great example of how retail is evolving with the digital world.
Image courtesy of nordstrom
---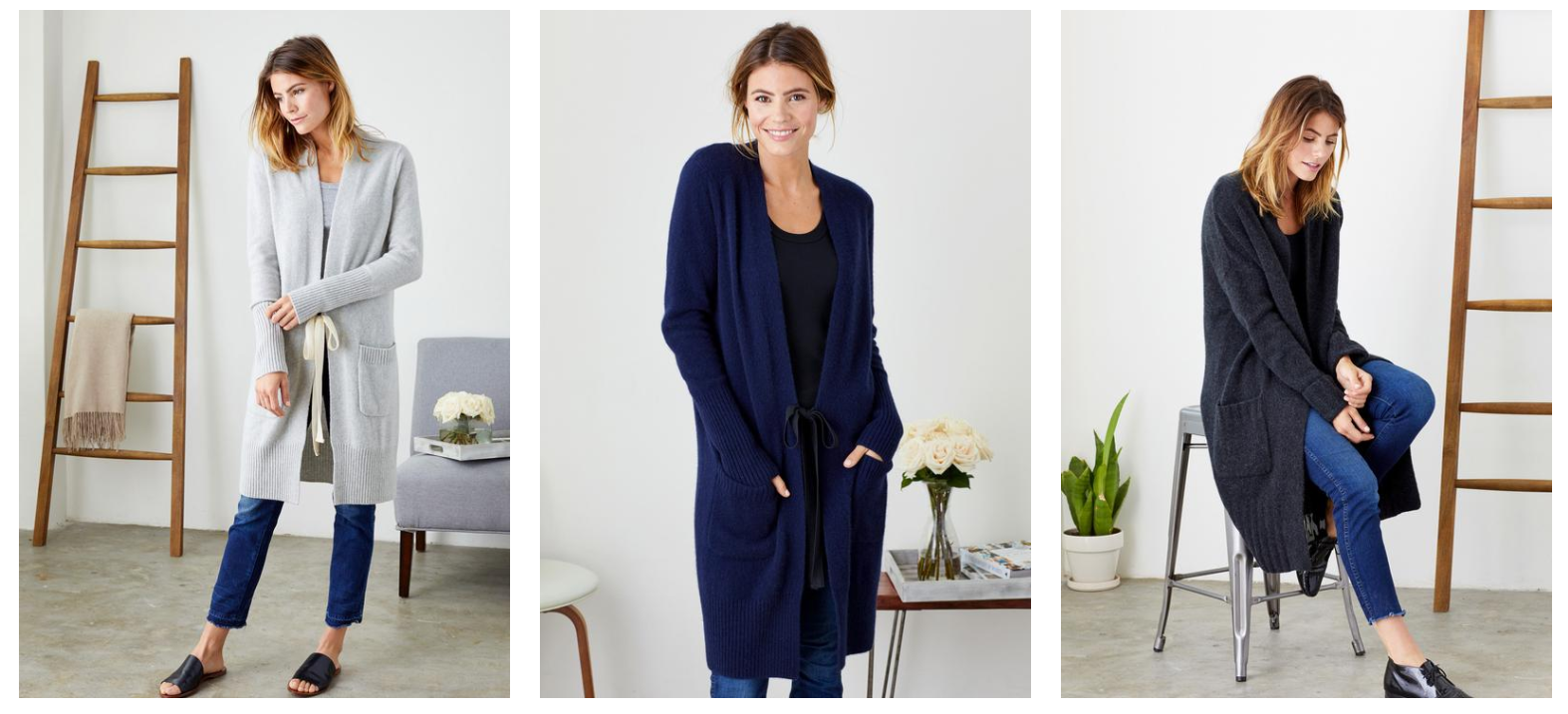 Our philosophy at Not Monday is that luxury is all about being comfortable and confident in everything you wear. We believe in effortless personal style and that great fit and design can turn a casual weekend piece into something you want to wear every day of the week.

– Cindy Payne
Cindy Payne of Not Monday Mercantile left her desk job at Sur La Table to pursue her own passion in the fashion industry. Through this curated collection of knitwear, Payne has embraced the feminine details and designed comfortable, luxurious basics for every day of the week. Her "less is more" philosophy comes through in her line, which features simple, elegant, timeless wardrobe staples.

Image courtesy of notmonday.com