YOUR STRATEGIC PACKAGING SUPPLIER
OVER 40 YEARS OF EXPERIENCE FOR TODAY'S MARKET CONDITIONS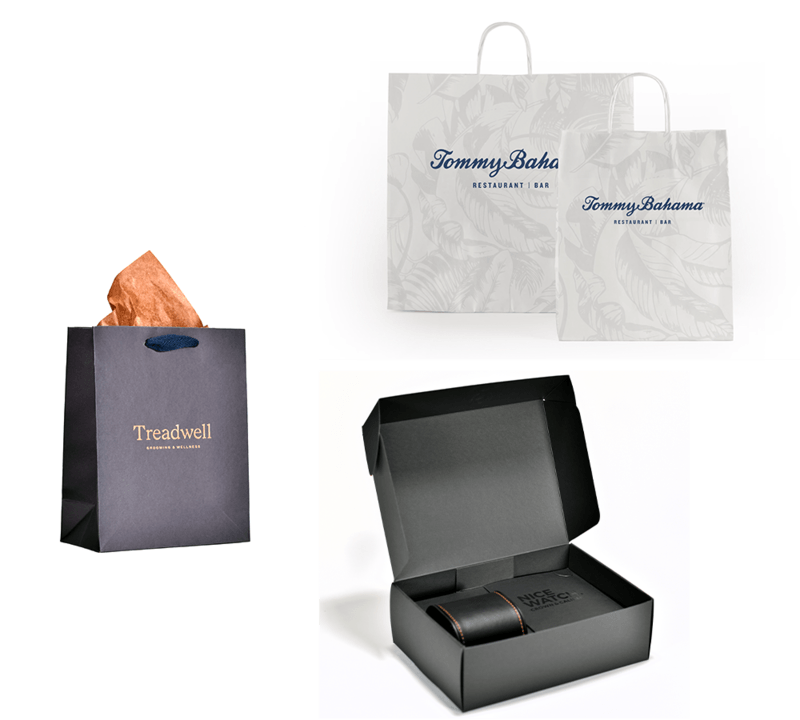 When it comes to packaging, problem solving is our passion – it's what we've done since 1979, and we continue to live and breathe it today. Think of us as your personal packaging concierge. From strategic sourcing to supply chain management, production  capacity to logistics, our job is to direct you to packaging solutions that fit your needs, specifically.
As a custom packaging supplier, what sets us apart is our consultative approach. The "creative" in our name extends beyond aesthetics – it applies to the left-brain/right-brain strategy we exercise to maximize your budget and optimize efficiency. 
From customer service to finished product, we believe experience matters in getting your packaging program running smoothly.
Everything we do is made-to-order, custom to your needs. Here are a few products we specialize in, along with their minimum order quantities. All are subject to change based on specifications, so if you're interested to learn more, fill out a quote request and we'll be happy to discuss with you.  
Click on a category below to view products:
Leaders in Sustainable Packaging
There's no time like the present to commit to eco-friendly products and manufacturing processes. We offer a wide range of sustainable packaging solutions and aim to offer a more sustainable option in every quote we deliver.
Optimize Your Packaging Program Today
The paper bag shortage is affecting retailers and restaurants nation-wide. 
We have options available to help replenish your inventory.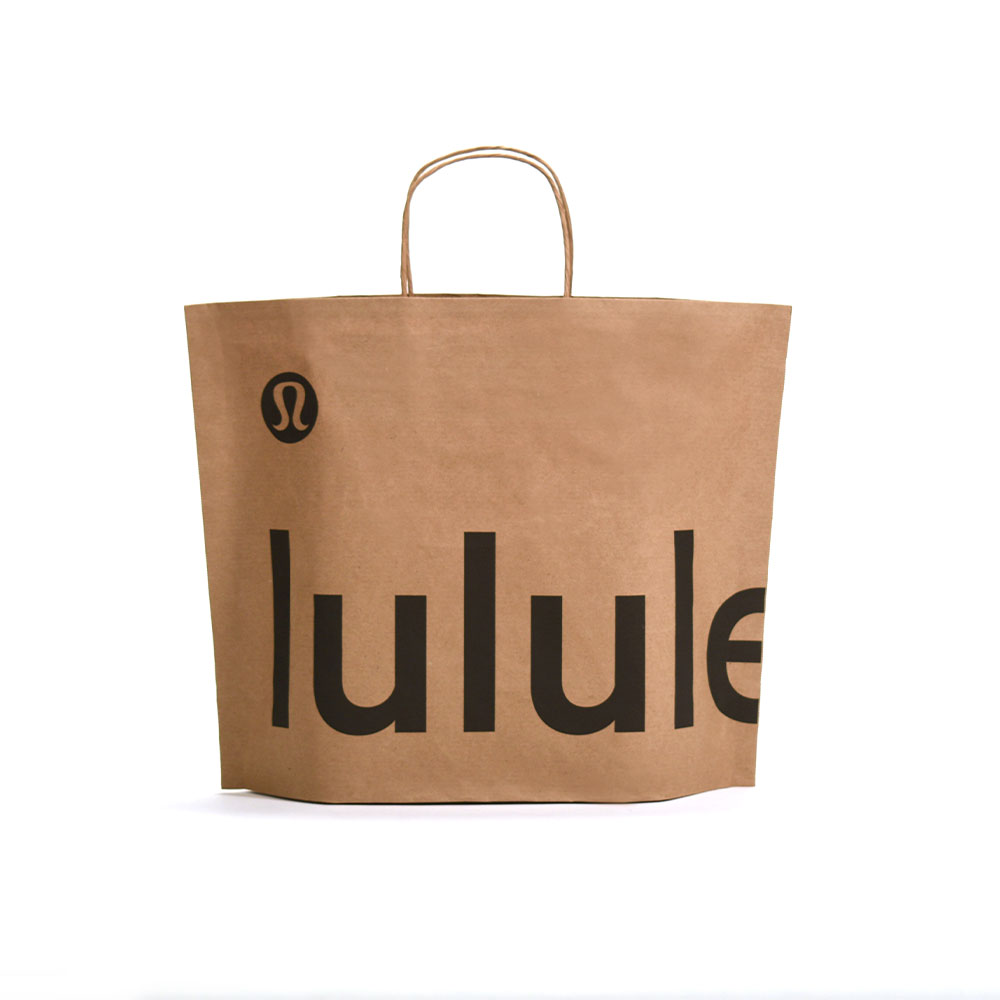 Kind Words from our Clients
"...A UNICORN." Creative Retail Packaging is a unicorn. From new packaging experiences to improving operational efficiencies, they do it all.
Jory Benerofe
VP, Creative Strategy | Vineyard Vines
"...COMMITTED TO FINDING SOLUTIONS TO DIFFICULT CHALLENGES..." CRP has been a critical partner in the development and execution of the Kalla brand. The entire team has been wonderful to work with and committed to finding solutions to difficult challenges. Their dedication, from the conception of the brand, has been impressive and truly appreciated. Our packaging is obviously an essential part of our brand experience, and their expertise in this field has been crucial to the evolution and success of Kalla."
Hani Yassin
VP & General Manager | Provide Commerce
"...A RELIABLE, TRUSTWORTHY PARTNER ON ANY SPECIAL PROJECT." From a project management perspective, my experience working with CRP has been professional, courteous, on-schedule, and efficient. They are able to take complex direction and deliver creative results under compressed retail timelines, which is a very hard thing to find. They have become almost like an extension of our internal team at Sur La Table, and are a reliable, trustworthy partner on any special project."
Karen Keller
Director of Production | Sur La Table
"...WITHOUT A DOUBT, A LOVED AND INTEGRAL PART OF OUR BRAND AND COMPANY..." Working with CRP has been flawless in design, process and delivery. They are without a doubt, a loved and integral part of our brand and company. CRP has listened intently to my aesthetic design goals, and together we have gone down many paths where ultimately, they were able to harmoniously unite 'earthy' and 'high end' into a brand that guests respond to in the way I set out to do."
Autumn Martin
Founder & Owner | Hot Cakes
"...PLAYED A VITAL ROLE IN SOLVING THE PACKAGING CHALLENGES I FACED..." When I first visited CRP, I knew I had a product with potential. After meeting with them, I realized that potential was even greater than I imagined. I wanted Simple & Crisp to be something that people are proud to buy and serve—so much so, that they would feel comfortable putting the package on their table as they entertained. The process of taking the dielines CRP had drawn and making prototypes out of them played a vital role in solving the packaging challenges I faced. The crisps look beautiful in the packaging, and I am very pleased with the end result."
Jane Yuan
Chief Pairing Purveyor, Founder & Owner | Simple & Crisp